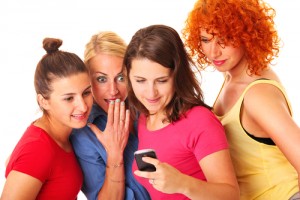 This month's specials :
 We have some great offers below to help you ease into 2014 looking fab:
50% off on Fraxel Laser Skin Treatments
Benefits:
Reduction of wrinkles and lines
Reduction of stretch marks and scarring (acne and surgical)
Smoother, fresher looking skin Increases collagen production
Improve tone and texture and gives you a lift

Reduction of pigmentation

No downtime.It can be used on any skin colour

 Reduction of textural irregularities and more, on any trouble spot on the body – face, neck, chest, arms, legs.
How long does the procedure take?
Depending on your skin's needs, you will require 3-6sessions, with a 2-3weeks interval, for best results. Each session is about 60 minutes, depending on the size of the treated area .
2 . Loose your stubborn fat and cellulite with the latest combination treatments .The treatments are individualised and using the the most advanced equipment.
Offer 50% off on all package treatments
For more info and bookings call 02 9552 2777.
From Chris
Chris Tsoutis MD ND DSc DBM DipComplMed DipDerm Cert IV
Keep an eye on our website for more exciting specials and packages so you are sure you will not miss out!