MD ND DSc PhD DipNutr DipDerm Dip Compl Med Cert American Academy Aesthetic Medicine.
Chris is our principal clinician. With a vast experience in conventional and complementary medicine.
Upon graduating from Medicine from the University of Athens with Honours. Chris then spent five years of practice in Sydney hospitals, before establishing a successful private practice in Sydney.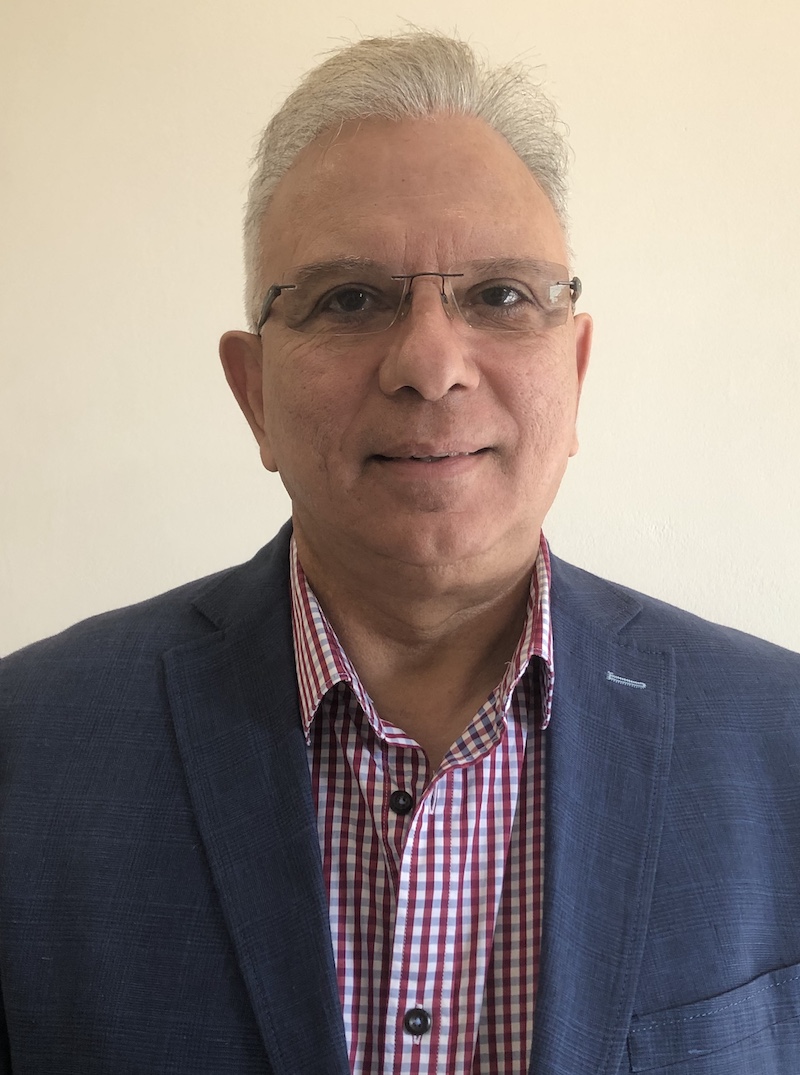 Hypnotherapist 
Do you find that you have reoccurring problems in your life? Or that you over analyse an issue but cannot get a resolution? You may be stuck in a pattern that you cannot break away from.
Are you ready now to move forward and make that change?
Read more
Hypnotherapy allows you to go into a deep relaxed state of focused concentration, which opens the doors for a skilful hypnotherapist to help you make that positive change.
We reach deep into your subconscious mind, helping you to unlock your potential to finally achieve your goals.
Angela specialises in
Anxiety and stress management
Phobias
Addictions
Loss and grief
Forgiveness
Weight Loss
Insomnia
Guilt
Improve focus, memory and motivation
Excel in your study and exams
Build confidence and self-esteem
Improve public speaking/performance
Master other skills and talents
A note on negative influences
We all carry consciously or unconsciously limiting beliefs and will not feel free until we address them. Clearing negative programmes that you have learnt from other people in your life (often from childhood), is frequently the missing link to being your true self.
Qualifications
Certification Clinical Hypnotherapy
Diploma  Clinical Hypnotherapy
Advanced Diploma  Clinical Hypnotherapy
Mesmerism
Master NLP
Advance Matrix Therapy
Dermal Therapist
Angela believes in unlocking your potential – both inside and out.
As a dermal therapist, Angela assesses the needs of your skin to nourish, hydrate and bring the skin to a vibrant healthy state.
Read more
Angela also treats many other skin concerns such as pigmentation, facial redness and capillaries, acne, aging, leg veins and hair reduction.
Qualifications
Diploma in Beauty and Dermal Science

Certification

in Advanced Skin Needling

Certification

in Superficial Chemical Peels

Certification

for Laser and IPL treatments
Hypnotherapist
Katherine is a qualified subconscious mind therapist and childbirth educator. Private subconscious healing enables our inner mind to resolve the underlying causes of stress depression, addictions, panic, phobia, etc.
For more details go to:
sydneywellbeing.com.au
Psychotherapist
Leslee Hughes is one of the most senior members of Core Energetics in Australia. She is an experienced Body Psychotherapist (Somatic Psychotherapist) Leslee is a Member of the Psychotherapy & Counselling Federation of Australia and a Clinical Member of the Counsellors and Psychotherapists Association.
For more details go to:
www.lesleehughes.com.au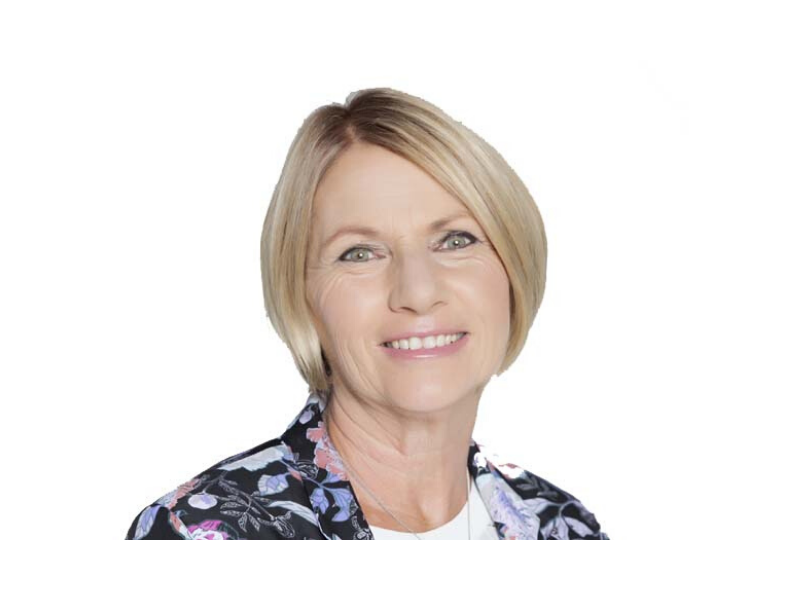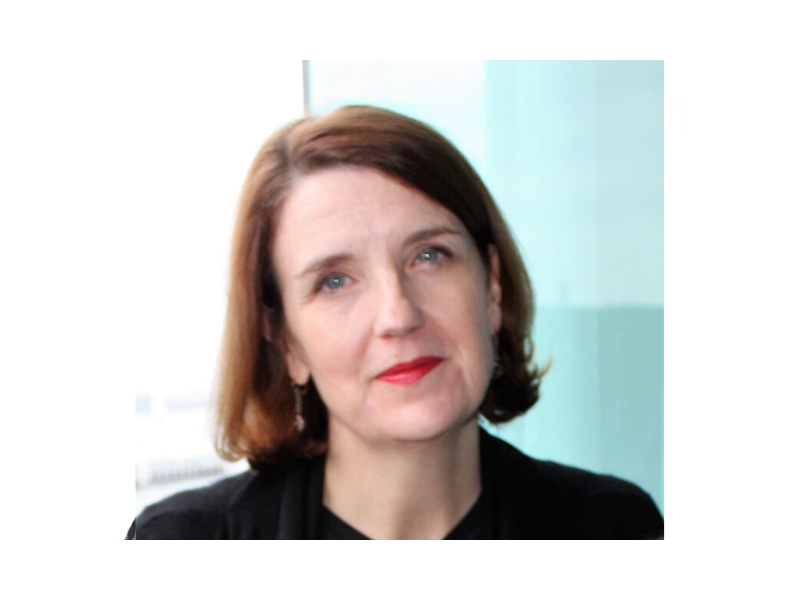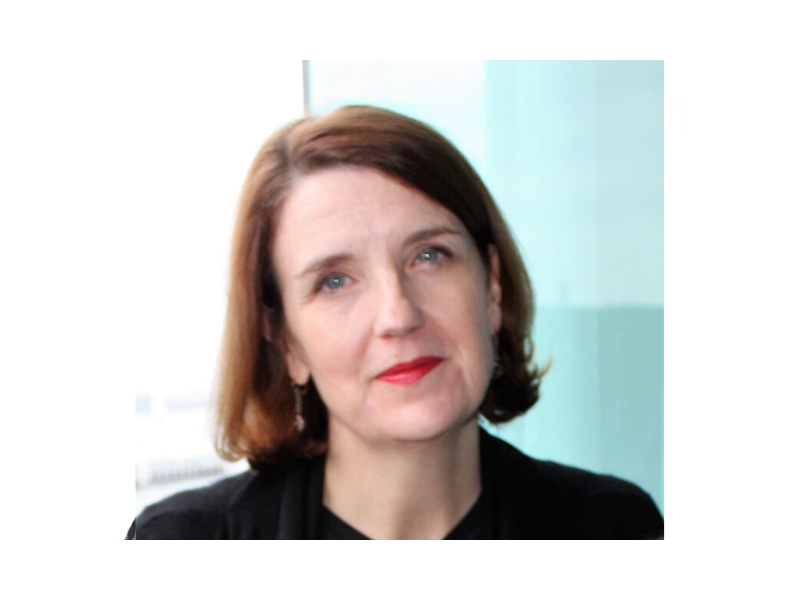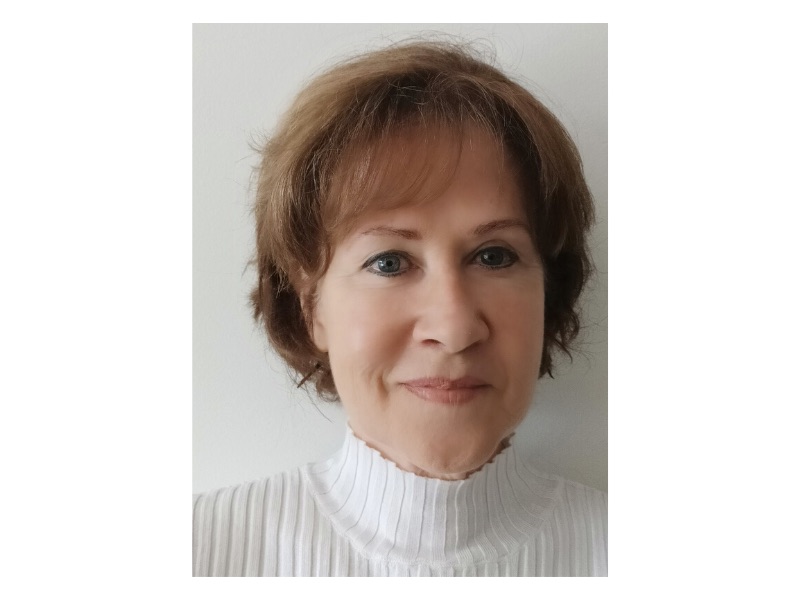 Dermal Therapist
Cristina was innovative in her approach to skin health, skin management & non-surgical treatments to assist with acute and chronic skin conditions. Her reputation gained her a position with a leading Macquarie Street Dermatologist. Including; electrolysis, sebaceous gland ablation therapy, diathermy to treat broken capillaries and acne treatments. 
Cristina believes in a holistic approach to beautiful skin, understanding the commitment that it takes to make your skin fit. Collaborating with and referring to other clinicians on client treatment plans ensures the very best outcome for clients.