Lose weight and re-shape
12 Week body reshaping program designed to help reduce cellulite.
Used in conjunction with a healthy diet and exercise encourage weight loss, firming and body sculpting.
Excellent for cellulite, fluid retention.
Helps with dry skin.
Increases circulation, lymphatic drainage, strengthens and firms the skin.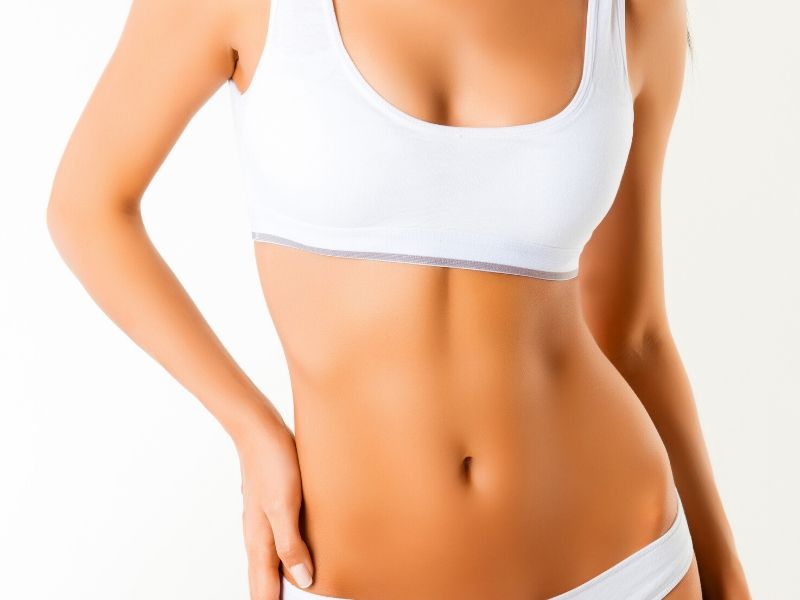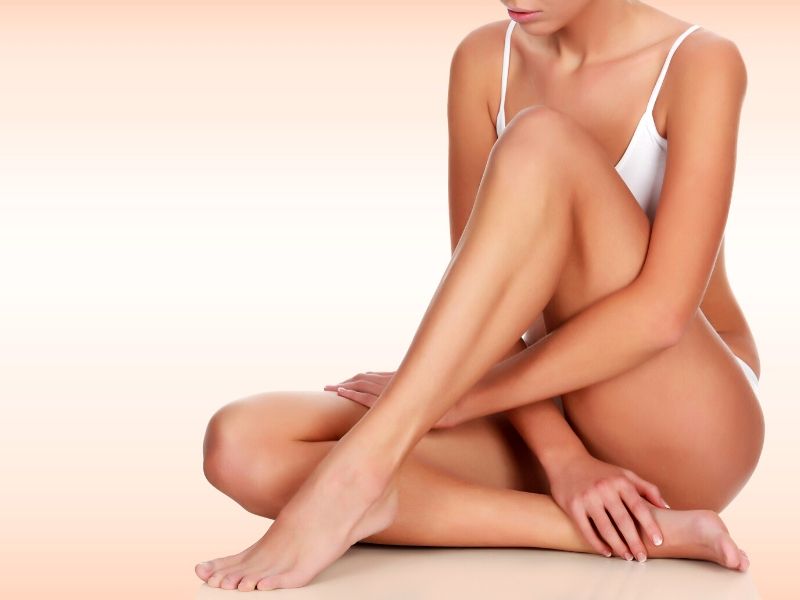 Dermal Rejuvenation Program
An effective treatment which helps to reconstruct the skin to a healthy state.
Sun damage.
Pigmentation.
Aged weakened, loose sagging skin.
Excellent for face, arms, legs and décolletage.
Activates the body's natural repair & renewal system.
Initiates increased cell-to-cell communication, which is integral in the maintenance of young, healthy skin
Promotes healing and immune defense.
Supports increased energy production in dermal and epidermal cells.
Brightens skin and reduces pigmentation.
Feet Rejuvenation Treatment
Save time by doing away with regular pedicures.
Amazing non-invasive foot treatment.
Excellent results after one treatment.
Removes & softens cracked/hard and calloused skin.
The end result is having baby smooth skin.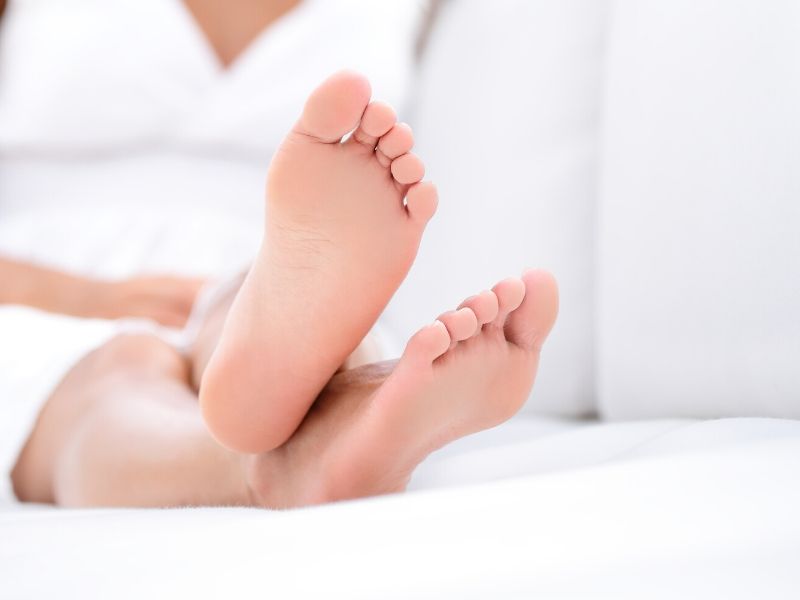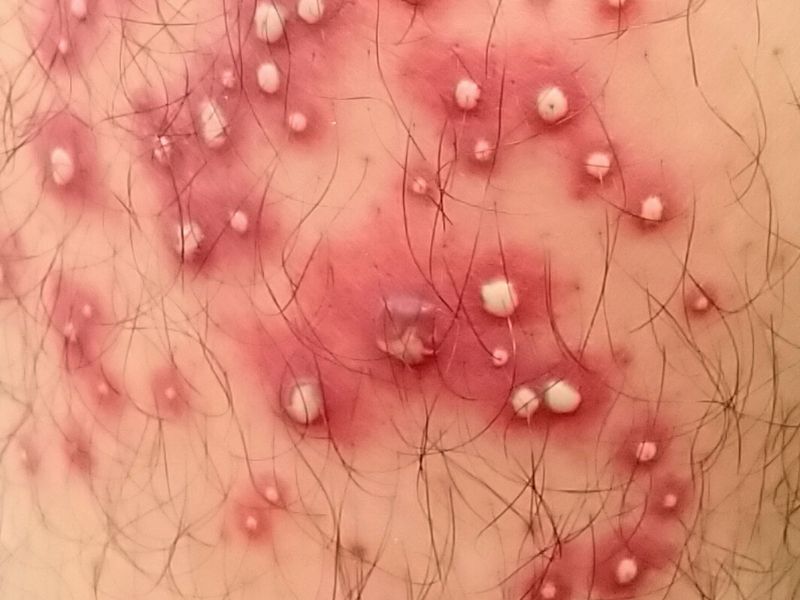 Infected Hair Follicles
Or blocked hair follicles known as folliculitis
This is an effective treatment which aims to loosen up impacted hair follicles by addressing the accumulation of dead cell material.
Reduces redness and inflammation.
Releases Ingrown hairs.
Heals the skin.
Leaves your skin smooth.