Non Surgical Skin Treatments
Non Surgical Skin Treatments
As we age our skin loses its natural elasticity and collagen production. Sydney Holistic & Cosmetic Medicine offer walk in walk out, non-invasive treatments that will help keep your skin looking its best. Our non surgical skin treatments are tailored to meet your needs with pre and post care.
Call today for a chat with one of our skin care specialists, who can help you determine the best treatment for your skin. Our clinic is in Annandale, in the Inner west of Sydney.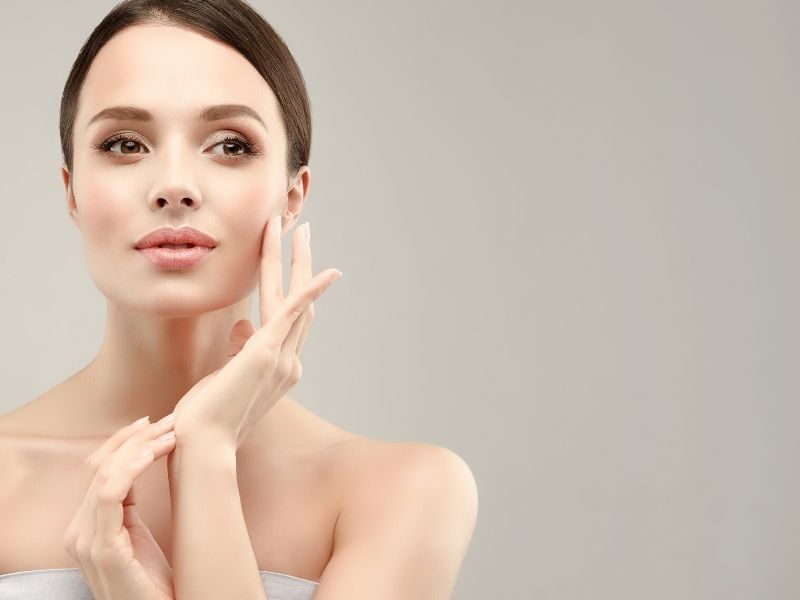 Non surgical skin treatments like HIFU are used as it's a non-invasive rejuvenation treatment for the face, neck and chest. It uses ultrasound and the body's own natural healing process to lift, tone and tighten loose skin.
How does it work?
Is your skin not as firm as it used to be?
If you want to effectively combat the signs of ageing or weight loss. HIFU is one of our most tried and tested skin tightening treatments.
HIFU uses ultrasound to stimulate deep structural support layers of the skin.
Including those typically addressed in a surgical facelift, without disturbing the surface of the skin.
HIFU treatment also stimulates the creation of new collagen, which further helps the skin maintain its youthfulness.
Pre-treatment consultation recommended.
Benefits
Skin lifting
Skin feels smoother, tighter and firmer
Reduction of pores
Who is a good candidate?
A good candidate for HIFU is someone with skin that has mild to moderate skin laxity or less firm.
A lowered eyebrow line or sagging skin on the eyelids.
Which is often the first sign of "maturing" skin.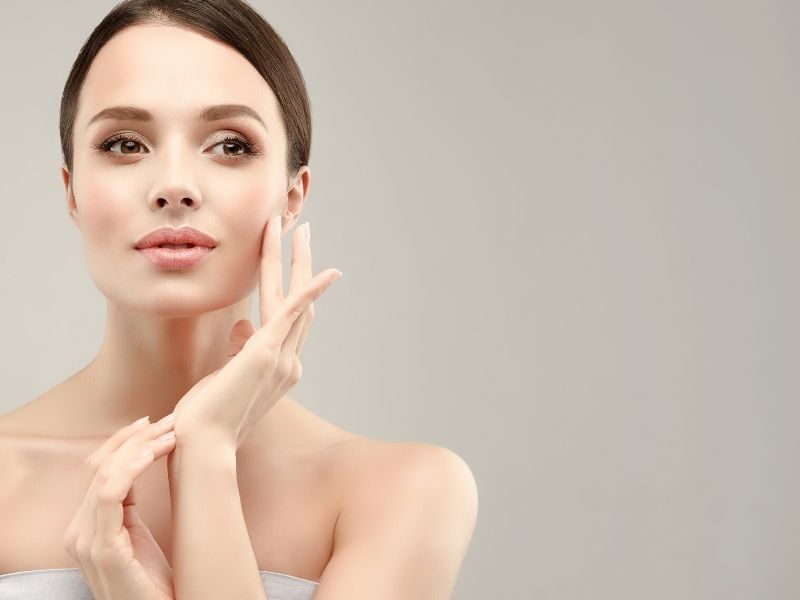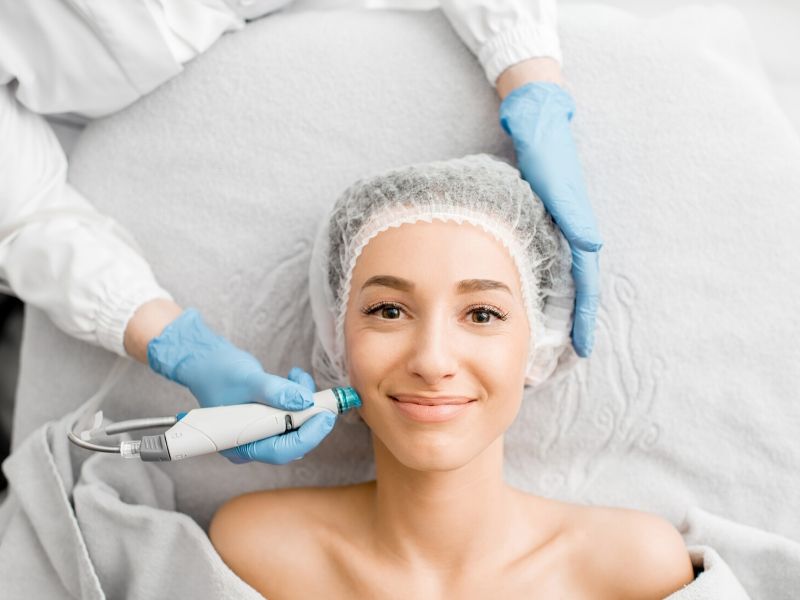 Plasma lift
Non surgical skin treatments for skin tightening
Sagging, droopy or hooded eyelids or under-eye bags can make you look aged and tired and affect confidence. It's a walk-in, walk-out treatment and only takes about one hour.
How does it work?
Plasma lift is a new innovative way of tightening loose skin and is an alternative to surgery.
Allowing a gentle correction of moderate loose skin. For eyelid lifts often 3-4 sessions may be required, which are performed every 6-8 weeks.
Perfect for people who want a gradual correction.
The Plasma lift treatment is performed through minute spots made with a pen type device at a certain distance one from the other to stimulate instant contraction and tightening of skin fibres.
This is a non-surgical procedure carried out under topical anaesthetic to treat loose eyelid, neck skin or puffy eyelids.
You should not have this treatment if you
Are pregnant.
Have very dark skin as there is a risk of pale spots (hypopigmentation) or post inflammatory dark spots (hyperpigmentation), especially if they are scratched.
Note results may vary person to person.
Pre-treatment consultation recommended.
What does it treat?
The most common areas treated with the PLASMA PEN are:
Forehead lines
Top eyelid lifting
Under-eye "bags" darkness
Crow's feet
Nasolabial fold
Jowls
Reduction of the upper/ lower lip wrinkles
Marionette line
Neck lift
Décolletage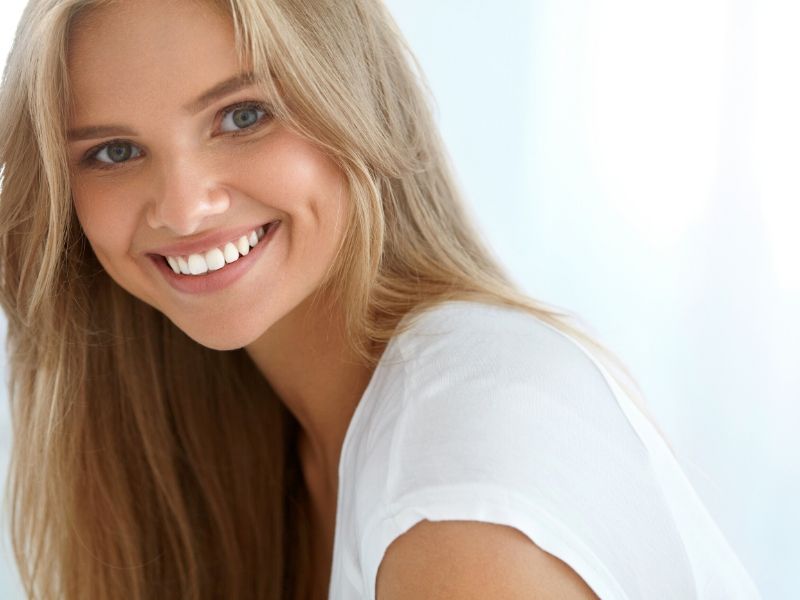 Non surgical skin treatments like Beauty Cell Genesis addresses both skin and other cells at the same time.
Unhealthy cells vibrate at a lower frequency. In order to make them healthier and more vibrant and energetic we can increase the vibration with the Cell Genesis.
What does it treat?
The Cell Genesis treatment can be used for either cosmetic, health or as an energy booster. Or both in the one treatment.
A natural body and face sculpting treatment for
Anti-aging 
Anti-stress
Breast reshaping
Face contouring
Skin hydration
Scar reduction
Rejuvenation of tired or blemished skin
Wrinkle reduction
How does it work?
Beautytek Cell Genesis is a biocybernetic system that stimulates the natural energy balance of the body to stimulate self-healing mechanisms.
Blended modern technology with traditional Chinese medicine with a micro-current on acupuncture points along the meridian lines used in Chinese therapy.
Specially formulated electrolyte treatment gels are applied to the skin and nutrients are absorbed (iontophoresis).
Gives the body precisely what it needs to rebalance any excess positive ions and stimulate collagen production and cell repair.
Results
Requires 12 sessions.
Results are dependent on each individual.