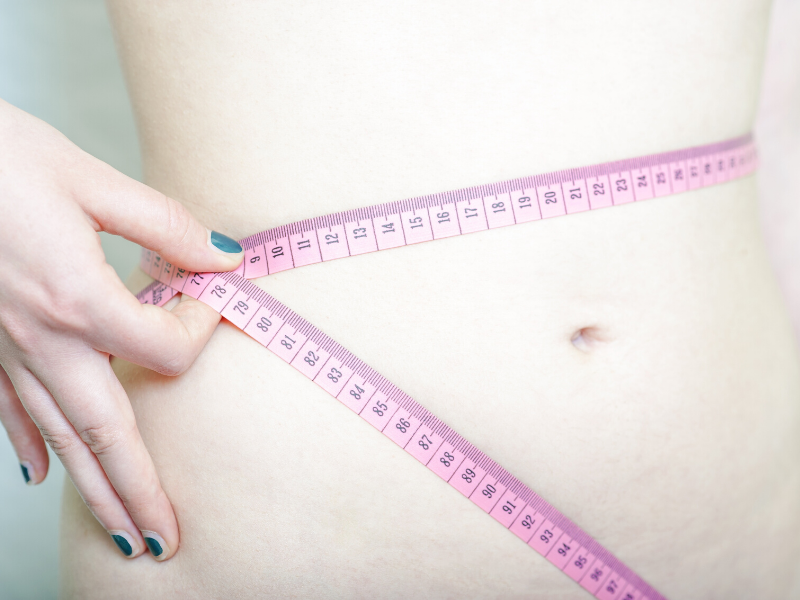 Our holistic approach to weight loss/weight management
Do you want to lose weight and keep it off?
Struggling to lose weight no matter how hard you diet and exercise? Feel like there's a missing piece in your weight loss puzzle? Don't worry, you're not alone.
Read more
Successful weight loss can often be more complicated than we think, as the genetic makeup is different for each person, therefore we need a personalised approach, requiring a detailed consultation and evaluation before prescribing a fat loss treatment.
 Here at Sydney Holistic & Cosmetic Medicine we believe weight loss is a complex problem which requires a comprehensive solution to understand some of your complexities and how they are hindering your efforts.
For many years weight loss has been essentially viewed to ingest less, count your calories, and burn more calories. Missing many other contributing factors such as looking at your emotional wellbeing, lifestyle, sleep patterns, your stress levels, list goes on. Holistic approach looks at all the factors which affect weight management. Some examples, It would be hard to exercise when you tired all the time, which may not be due to your sleep patterns.
During your Initial consultation a thorough health analysis will be undertaken to help establish the factors, which may include a bio-impedance analysis, this helps to assess your body's composition, including fat mass, muscle mass, fluid, and your overall cellular health status.
Other screening/pathology tests may be required to help evaluate the functionality of your organs and systems, thyroid function, hormones, minerals, vitamins or even a DNA profile to determine any genetic problems which may be contributing to your weight issues.
Most of our weight loss clients have tried numerous diets with varying levels of success.
Whilst it can be relatively easy to achieve short term weight loss, maintaining it can often be difficult.
There are several formulated protein shake diets around, but it is essential to tailor the weight loss program specifically to you. Often it is important to first optimise your body functions before introducing a protein shake as this may not be compatible with your genetic makeup.
Comprehensive assessment to identify the underlying causes of weight gain
Nutritional Medicine to correct biochemistry and functional imbalances
Comprehensive dietary and lifestyle analysis
Recommendation for aerobic and weight bearing exercise
Establishment of long-term healthy eating behaviour
Preparedness to change and learn
Individualised dietary and lifestyle advice
How we can help?
An effective weight management program will ensure you lose fat and excess water whilst maintaining or increasing your muscle mass. Sydney Holistic & Cosmetic Medicine are able to monitor your body composition through various approaches.
Consultation
Body Contouring Treatment
Hypnotherapy