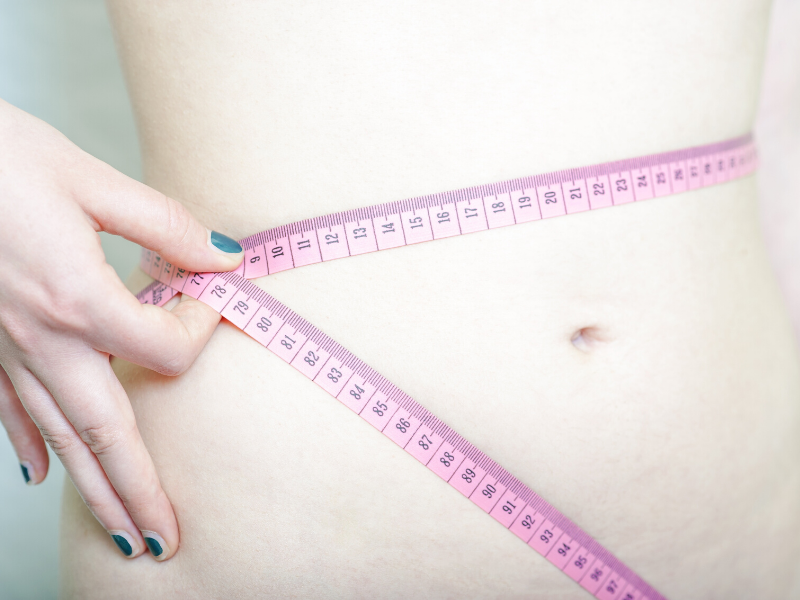 Do you want to lose weight and keep it off?
Struggling to lose weight no matter how hard you diet and exercise?
Feel like there's a missing piece in your weight loss puzzle? Don't worry, you're not alone.
Read more
Most of our weight loss clients have tried numerous diets with varying levels of success.
Whilst, it can be relatively easy to achieve short term weight loss, maintaining it can often be difficult.
Here at Sydney Holistic & Cosmetic Medicine, we believe weight loss is a complex problem which requires a comprehensive solution.
Comprehensive assessment to identify the underlying causes of weight gain
Nutritional Medicine to correct biochemistry and functional imbalances
Comprehensive dietary and lifestyle analysis
Recommendation for aerobic and weight bearing exercise
Establishment of long-term healthy eating behaviour
Preparedness to change and learn
Individualised dietary and lifestyle advice
How we can help?
An effective weight management program will ensure you lose fat and excess water whilst maintaining or increasing your muscle mass. Sydney Holistic & Cosmetic Medicine are able to monitor your body composition through various approaches.
Consultation

Body Contouring Treatment
Hypnotherapy