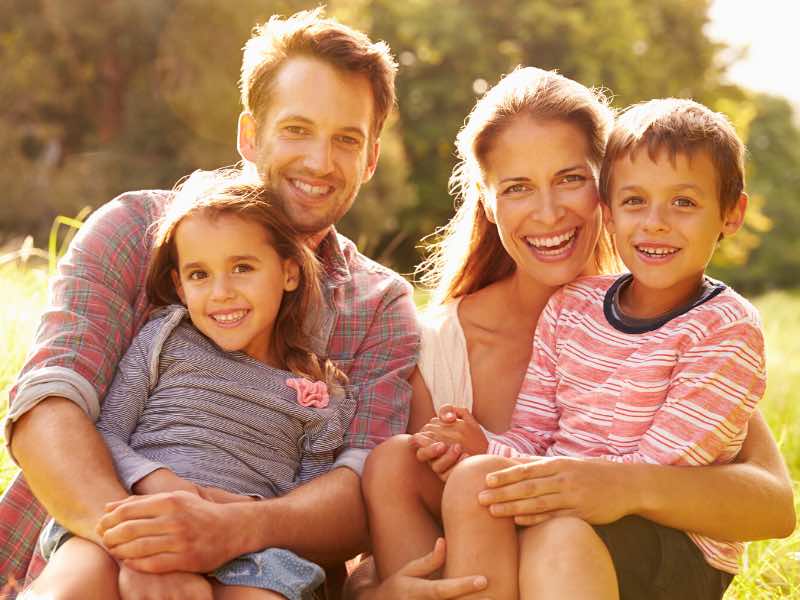 Holistic Health / Integrative Medicine
Holistic Health or Integrative Medicine encompasses all that we do. It looks at treating the 'whole' person. It's a wellness-based model that looks to treat your mind, body, spirit – your entire wellbeing.
Taking a holistic approach of identifying one's personal risks, genetic weaknesses, and biological strengths.
Read more
A personalised programme, which involves health screening, diet, lifestyle, exercise, sleep, and supplementation can make a significant difference to quality of life.
While people are living a lot longer, we still are experiencing chronically high level of stress and fatigue. The food we consume tends to be nutrient depleted, higher exposure to harmful chemicals, through the air we breathe, the cleaning products we use, can all contribute to bad health.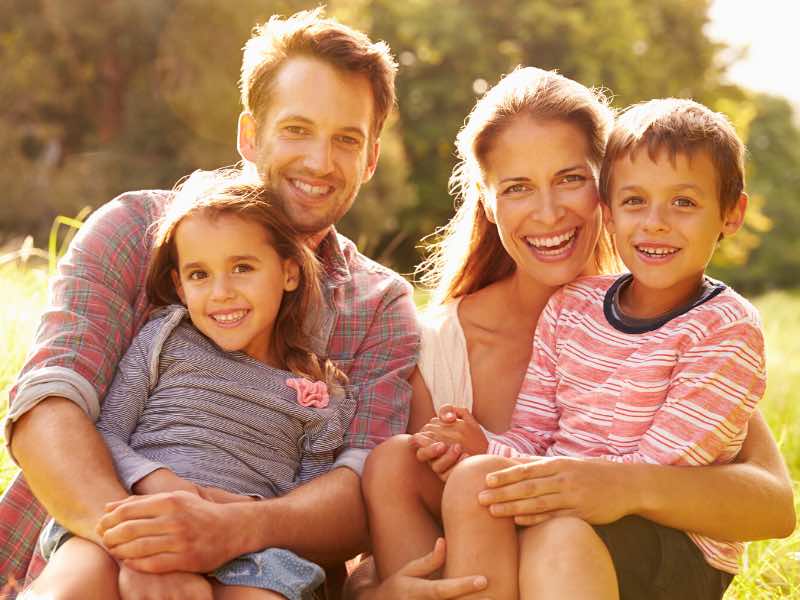 Holistic Health
The old saying, "prevention is better than cure" rings true in our clinic.
Preventive medicine is the key to maintaining a healthy state, it can also be the most difficult to achieve in our busy lives. With more than 25 years of experience in integrative medicine, Chris Tsoutis and the SIHCM team, have helped countless numbers of people gain optimal health.
Read more
We offer a range of services including the best of conventional and natural holistic therapies to help you strive for a life of optimal mental and physical health, reducing the risk of age-related diseases, and more.
We treat a vast number of conditions, including
Allergies
Food intolerances
Anxiety & stress/Depression
Auto immune diseases
Cancer Care
Cardiovascular Care
Chronic Fatigue Syndrome/Fibromyalgia
Detoxification
Digestive (gut) issues
Fluid retention
Hormone Imbalances
Kids health
Pain
Weight issues
Chronic Fatigue Syndrome/Fibromyalgia
How can we help?
Click "What We Do" to learn more about Integrative Medicine.