Skin Laser Treatments
The Sydney Holistic and Cosmetic Medicine in Sydney has been designed to meet the ever increasing demands of new technology for improved skin laser treatments that are effective and less invasive than surgery in combination of addressing your inner health.
The ageing process inevitably brings about changes that affect how people feel about their appearance. We all have something that we dislike about our face and our body.
We provide the best and most ethical procedures, from Co2 fractionated Laser, IPL, Fraxel Clear & Brillant, ND Yag in combination with other skin rejuvenation procedure.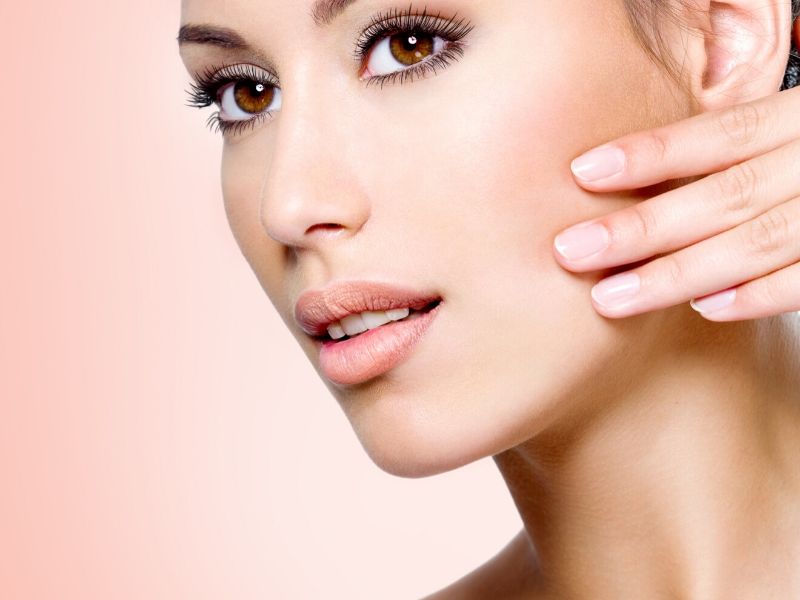 Co2 Fractional Laser
Skin resurfacing, acne scars, scars, skin tightening, pigmentation
Skin laser treatments like Co2 laser that addresses the visible effects of aging, naturally helping you to look as young as you feel.
How does it work?
Pre-treatment consultation recommended
The power of Co2 Fractional laser is an advanced technology. Instead of treating the entire skin surface like the old traditional Co2 lasers, this laser targets only a fraction of the skin at a time.
This allows the old and damaged skin cells to detach, stimulating your body's own natural healing process, bringing fresh, healthy, glowing skin back to the surface.
Results
With Co2 laser you can expect results at two levels. Immediate and progressive.
Immediately after the initial healing is complete, the surface of your skin will feel softer and the tone will become evener.
While progressive results occur over the next months as the deeper layers of skin continue to heal.
Depending on what skin condition, you are wishing to treat we recommend a package of 3 treatments.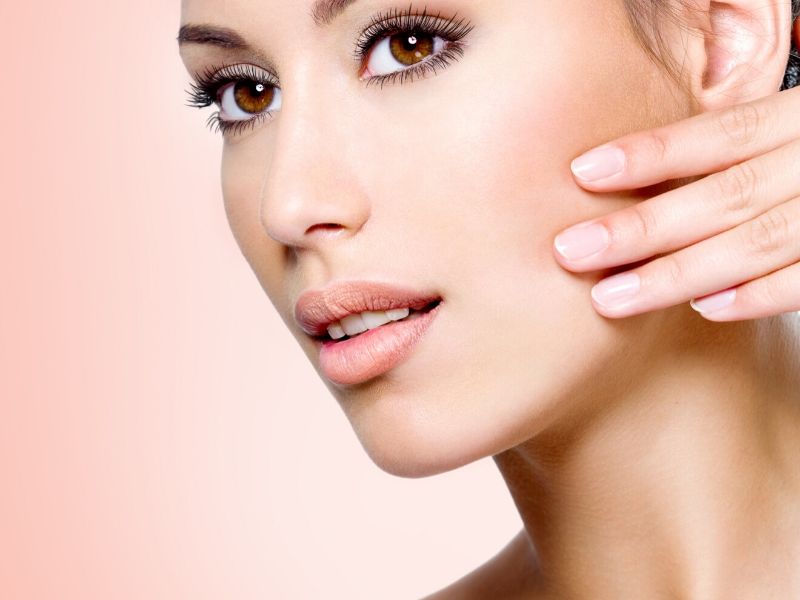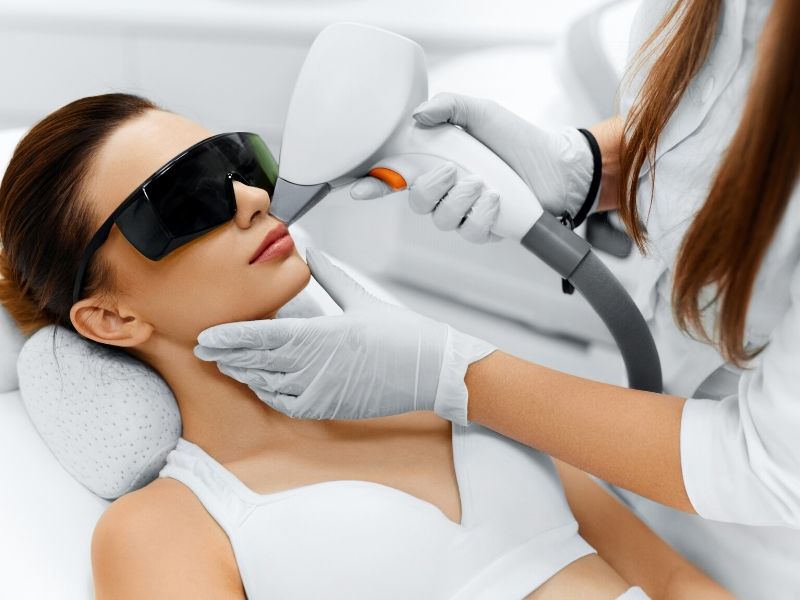 Fraxel Clear + Brilliant
Gentle laser skin treatment
Looking for a safe & non-invasive way to improve uneven skin tone and texture, giving your skin that radiant, youthful glow with little downtime?
How does it work?
Clear + Brilliant Fraxel laser uses gentle fractional laser energy to create millions of microscopic treatment zones, replacing damaged skin with healthy, younger-looking tissue.
Gently pricking the skin to stimulate cell renewal and increase cell turnover, this laser treatment is comfortable, quick and effective.
Benefits
All skin types, colour, age, even patients in their 20's.
Excellent first laser treatment for sensitive skin.
Perfect for refreshing and revitalising your skin before a special occasion.
Evens your skin tone and texture.
Helps to reduce pores.
Helps with skin discolouration.
Results
The Clear + Brilliant laser has been proven in clinical studies with results both immediately and long term.
A few days after the laser treatment, your skin will start to feel softer, look brighter. Feel tighter with improved tone, texture and radiance.
On average, you will benefit most from having a series of 3 treatments, 4 weeks apart.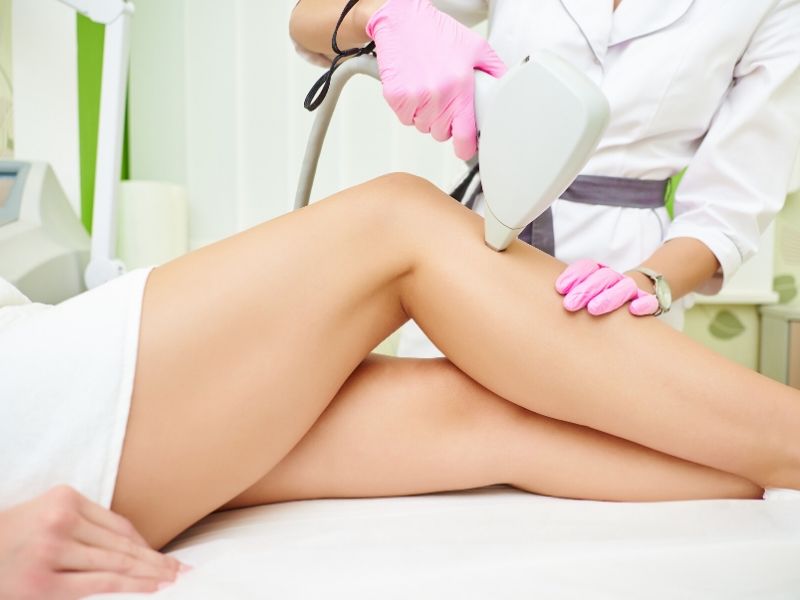 Rejuvenation Laser Toning
An advanced laser using ND Yag platform technology and or Diode laser.
This is a very gentle laser treatment that specifically targets deeper tissues in the skin causing a gradual reduction in redness and pigment. And a steady improvement in pore size and skin tightening.
What does it treat?
Active acne
Hair reduction (hormonal)
Dark circles
Nail fungus/skin fungus
Skin toning/rejuvenation/tightening
Scarring
Wrinkle reduction
Flushing/redness
Rosacea
Broken capillaries
Leg veins
Large pores
Vascular lesions
How does it work?
A safe and effective laser treatment which uses high power micro-pulses delivered at a high repetition rate to deliver heat to multiple layers of the dermis.
This promotes the production of new collagen and elastin in the skin, helping to create a naturally youthful look.
Results
You can expect to see subtle yet consistent results after each treatment.
With rejuvenation laser toning, treatments we recommend at least 6 treatments.
*Note results may vary person to person.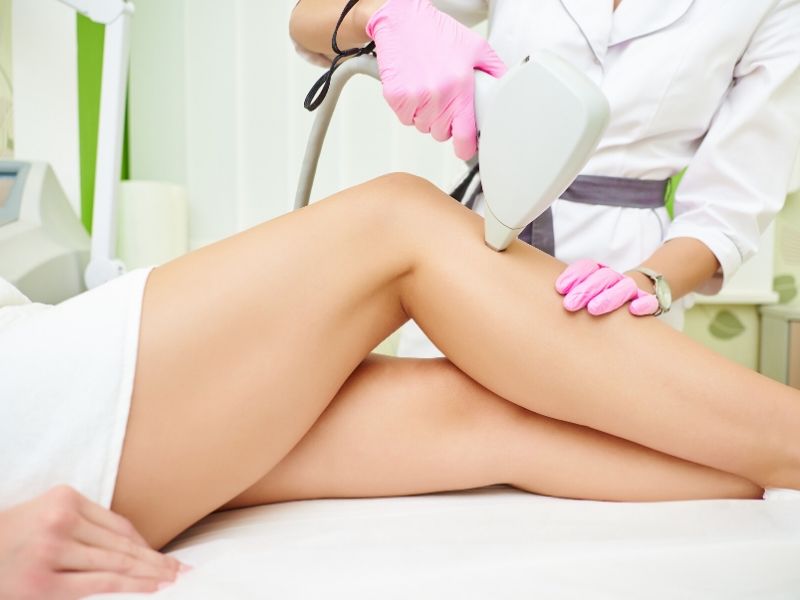 How can we help?
Book a consultation today to find out more about our skin laser treatments.